Meet Our 2022 Scholarship Awardees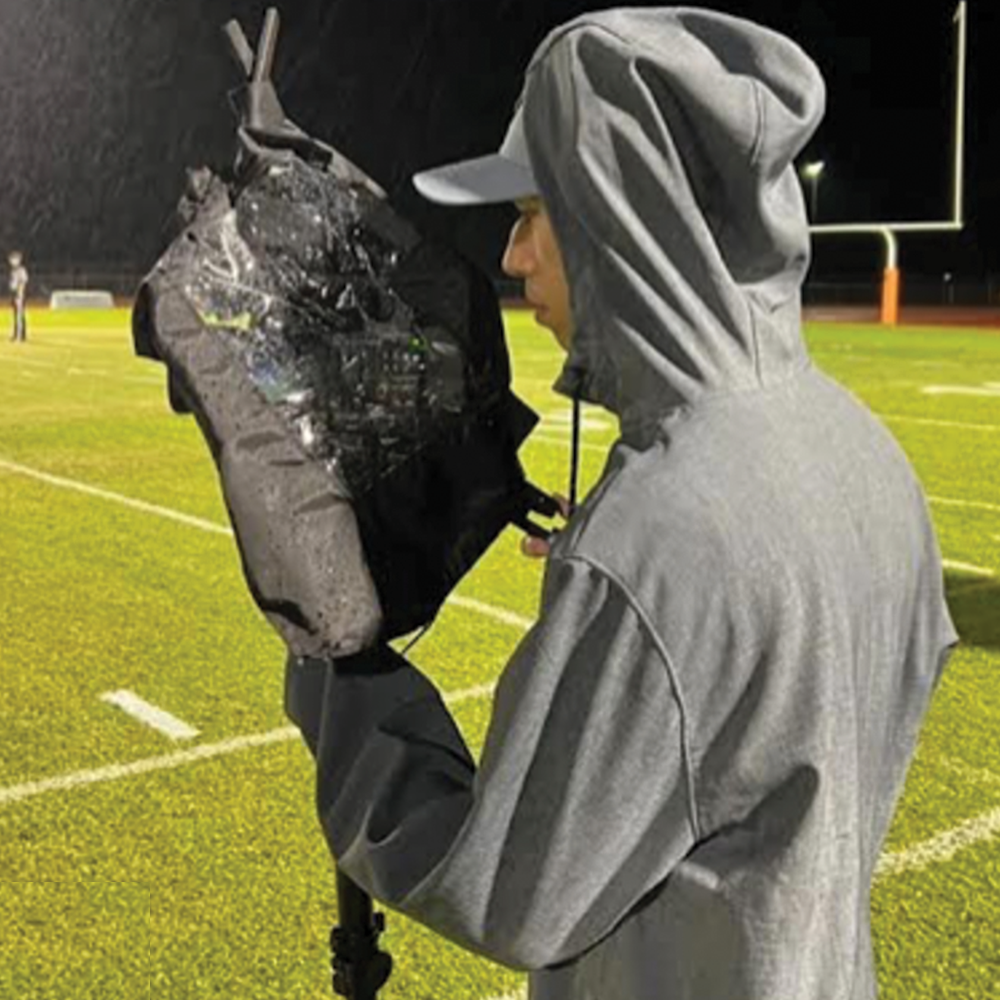 Tyler Bender Senior, Arizona State University working a camera on the sidelines at an ASU football game
My name is Tyler Bender, and I'm a four-year recipient of the HAB scholarship. In my final year here at ASU. I'm currently in my second semester of Cronkite News, a class that is actually a newsroom that produces daily half-an-hour news shows that air on Arizona PBS. I'm enrolled in the Phoenix Sports Bureau section of it, so I cover sports-related stories. I also have an internship with the AIA, Arizona's version of the HHSAA, doing live football broadcasts every Friday night (just like my dad!). On top of that, I create feature packages that are put on the AIA's YouTube channel and official website. 
This scholarship was instrumental in allowing me to continue my education and has allowed me to experience all the great opportunities that ASU has provided for me. Without the HAB's continued support, I truly would not be in the position I am in today. Thank you to the HAB for believing in me all these years and giving me a chance to become the broadcaster I am today. 
Hunter Kawailiula Nahooikaika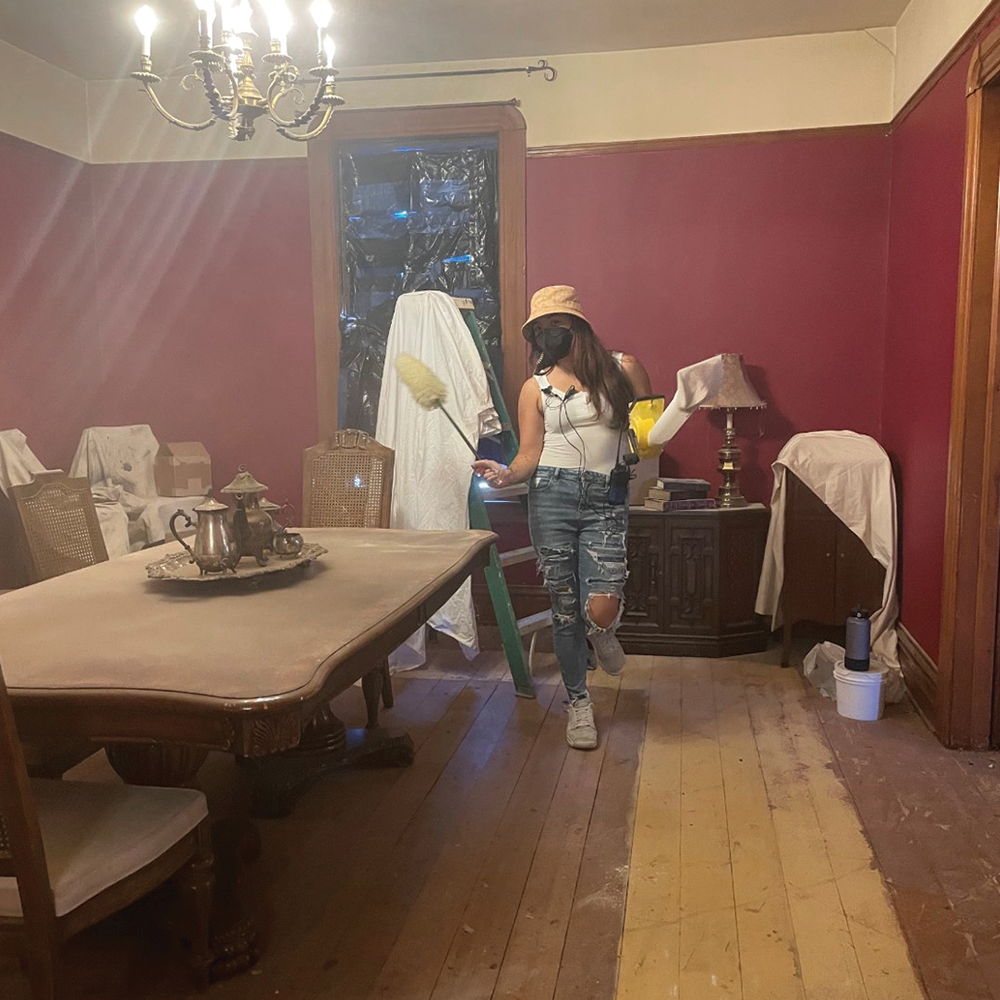 I'm currently a Senior at Chapman University majoring in Broadcast Journalism and Documentary with a Minor in Graphic Design. I'm working on my Senior Thesis right now, where we have to create a feature film documentary (15 minutes). Even if it's not journalism, I see my stories being one and the same; it's just structured differently. Working on a story from back home allows me to connect to what I'm passionate about while working on my craft as a storyteller. This Thesis that I'll be working on for both semesters (Fall: Pre-Production & Production | Spring: Post-Production) is helping me to prepare for my broadcasting career in Hawai'i after I graduate.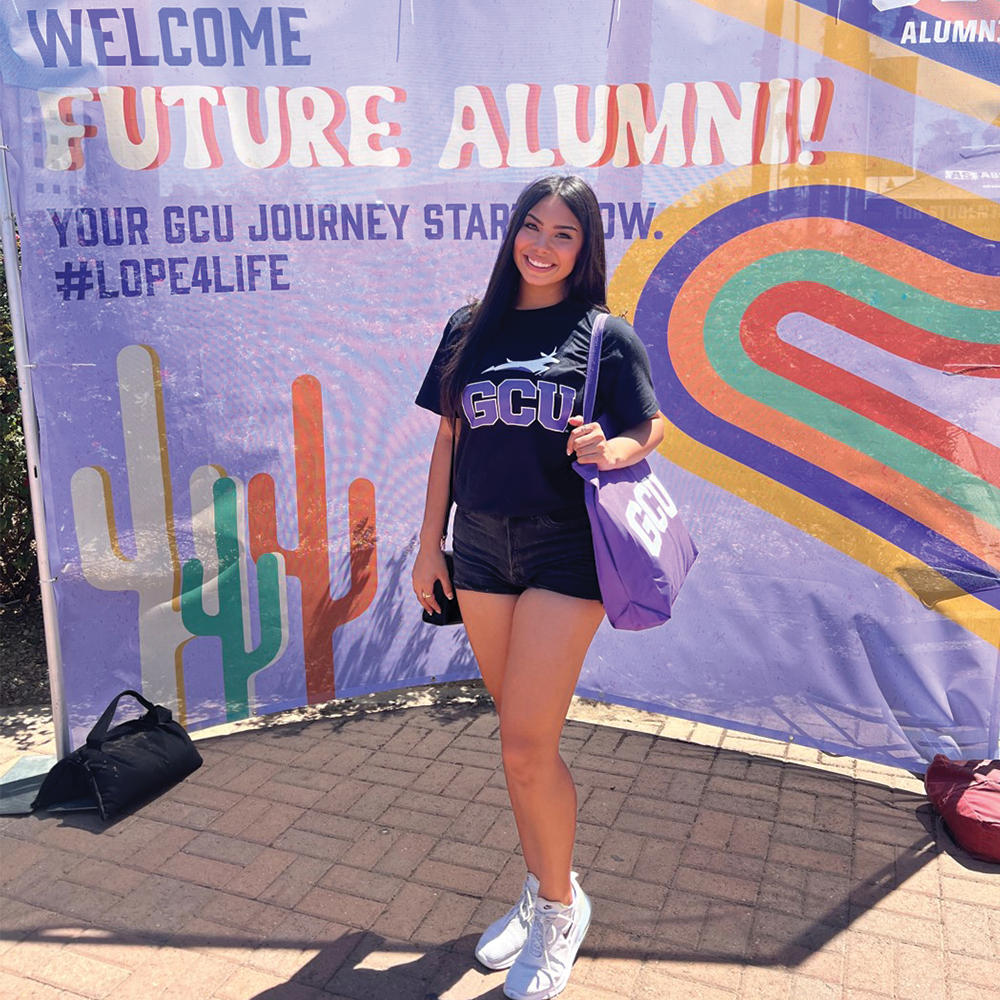 My Freshman year at Grand Canyon University has been amazing and filled with many opportunities for me to get experience with broadcasting. I am currently getting set up as a GCU live tour guide to give virtual tours to students interested in attending Grand Canyon University and hope to speak for more events virtually as well as on campus at Grand Canyon University. 
My goal is to look into getting an internship here at Grand Canyon University and to be able to get hands-on experience with broadcasting as a communications major. There are many sports events as well on campus and I would love to be the face and voice for those events.