There are many ways the HAB helps members grow in their careers as broadcasters in Hawaii. There are modest scholarships available to HAB members to help pay for professional development and career advancement. Find some  here or bring us your career development ideas. Run everything by your supervisor before you contact us and we are happy to look into how we may help!
Wow! Outstanding Service to Help Develop Your Staff and Revenue – FREE!
The Hawaii Association of Broadcasters is pleased to provide all HAB members with a comprehensive on-line sales training and business development system delivered by www.LocalBroadcastSales.com. This 24/7 on-line training system is state of the art and is provided at no charge to HAB member stations.  You can have a significant impact by supporting your new team will world-class effective training, practical sales ideas and sales marketing tools.  Click here for a 3-minute video explaining these great services https://vimeo.com/147770767.  Each of you team members would have their own private access to the LBS information 24/7 (how great is that, your sales team learning on their own and at their convenience!).   Plus the training videos can be a valuable addition to your sales meetings.
To sign up and get started today, email ericmoore@localbroadcastsales.com.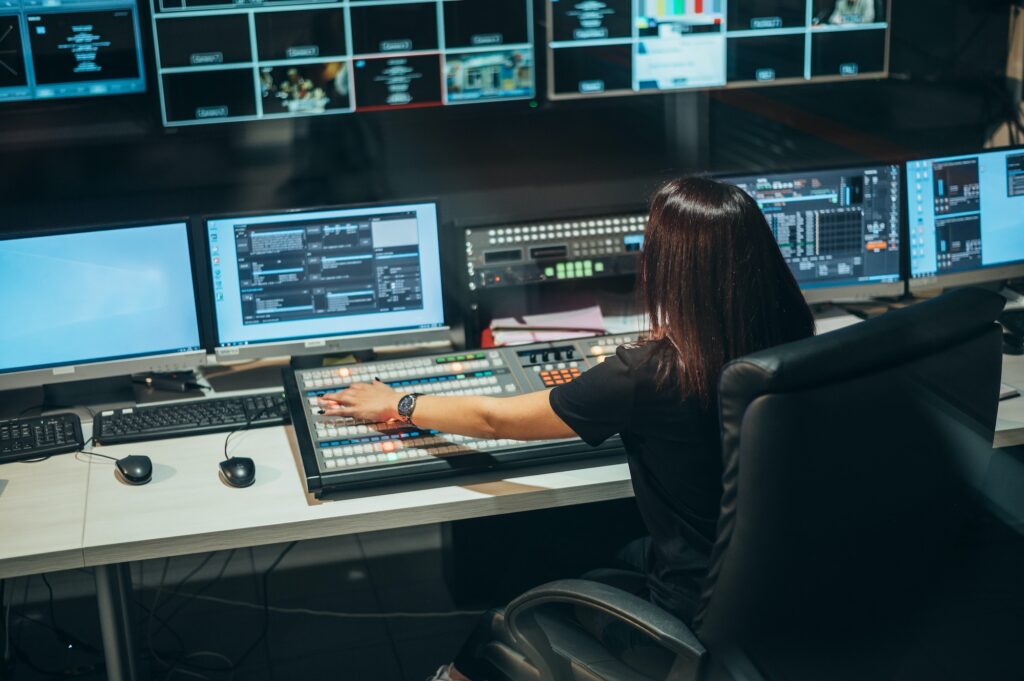 HAB supports members with professional development and career growth through a variety of  opportunities; in-person conferences, online training, certifications, industry group memberships, and more! 
P.O. Box 61562
Honolulu, HI 96839
Phone: 808-599-1455
Jamie Hartnett, Executive Director
Jamie@HawaiiBroadcasters.com